Self-propelled Sand Blasting Wall-climbing Robot
Integrating the vacuum recovery device, dust remover, sand-blasting system and self-propelled sand-blasting robot as one.
Complete fully by integrating sand-blasting, dedusting, pellet recovery and filtering as well as recycling into one closed system.
Complete relevant surface treatment, including the cleaning of weld sand-blasting for the hull surface or removal of the broken coating, etc.
Improve the work efficiency greatly, guarantee the cleaning-up quality and improve worker's working environment.
Adopt the mode of all-wheel differential drive, with powerful load drive capability and flexible turning and steering.
Cross the weld to crawl; with vertical height of up to 30m.
Do not undermine the existing paint surface while moving.
A specially-designed magnetic adsorption system can move freely on the surface of hull steel plate.
Control mode: adopting the wireless remote control as its control mode, which is more flexible and can be manipulated from a distance; the Korean system adopts wired remote control, which can be manipulated at short range
Load capacity: crawl on hull plate freely bearing the load of 180kg, and dragging 30m sandblasting and sand-sweeping pipe and cables as well, and the free working radius can up to 30m; the Korean system cannot bear load, but an elevated vehicle is required to carry the gas-bearing sand pipe for cooperation, which is not convenient during work.
Working efficiency: the sandblasting width can reach up to 200mm, with higher working efficiency.
Configure video surveillance and tracking system to master the sandblasting performance remotely at any time.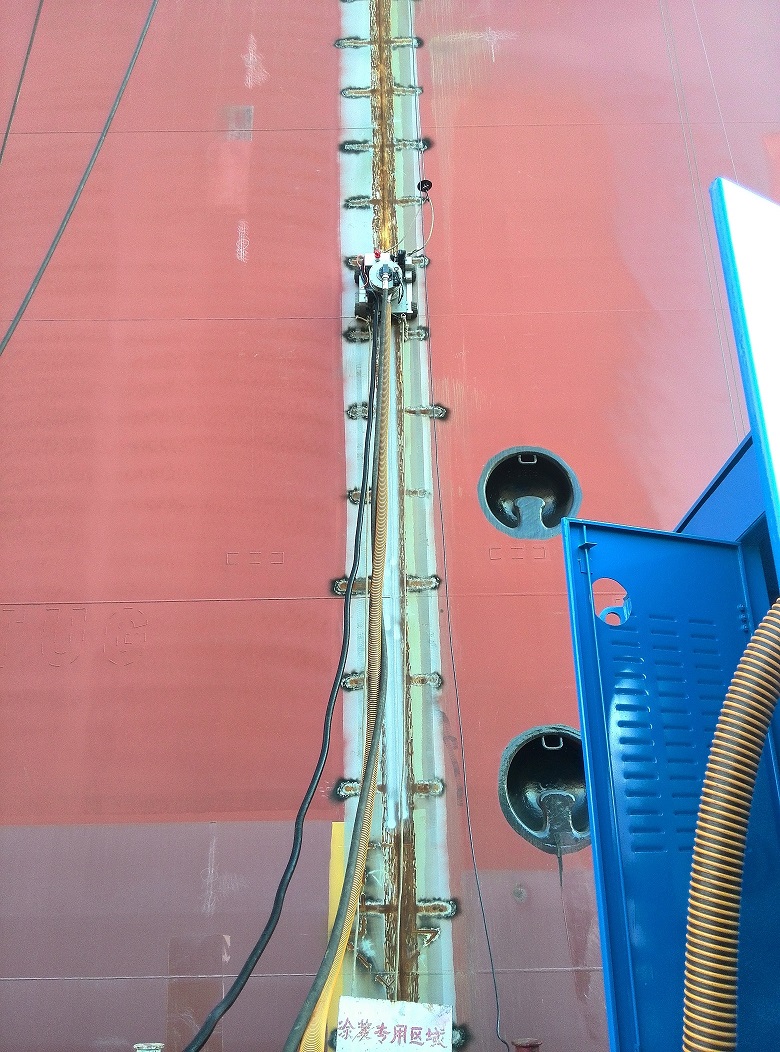 Automatic Cutting Production Line with Profile Steel Robot
The production line adopts robot trajectory tracking control technique, and integrates the proven cutting techniques of the Company, and can open grooves, holes and make high-quality cutting on steel flat, steel angle, flat-bulb steel for vessel. Also, it can feed and blank the materials continuously and automatically, and produces automatically.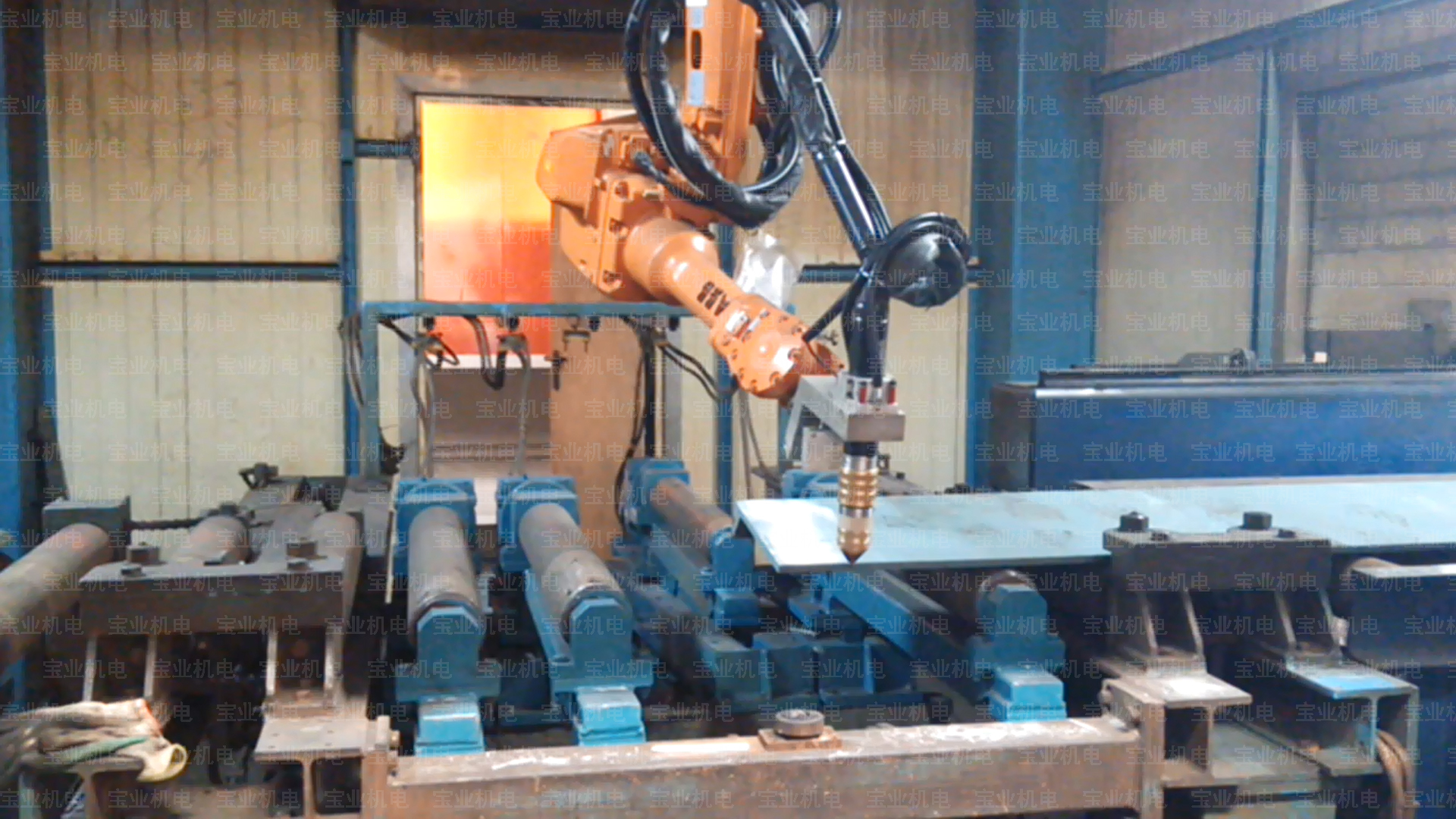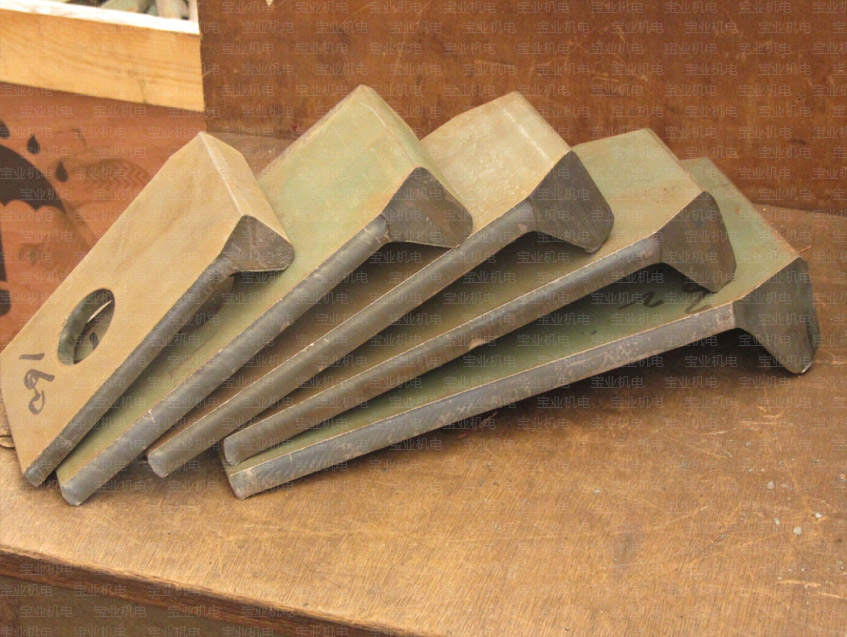 CNC Plasma Auto Bevel Cutting Machine
When welding on a thick plate of more than 30mm in thickness, it is required to improve the welding performance by virtue of groove, the traditional process is to trim the workpiece after blanking; in such case, the efficiency is very low, and it is also hard to guarantee the machining effect. Baoye M&E launched a new generation of BVBA cutter for variable groove domestically, which can complete the machining of groove while blanking. The equipment is a high-end cutting device to machine key parts that are used in shipbuilding, engineering machinery manufacturing, etc.
Its patented cutting torch is light and flexible in structure, solid and durable, and has up to 6 degrees of freedom. It can rotate infinitely and continuously within the range of 360°. Therefore, it can meet the cutting requirements of complicated groove.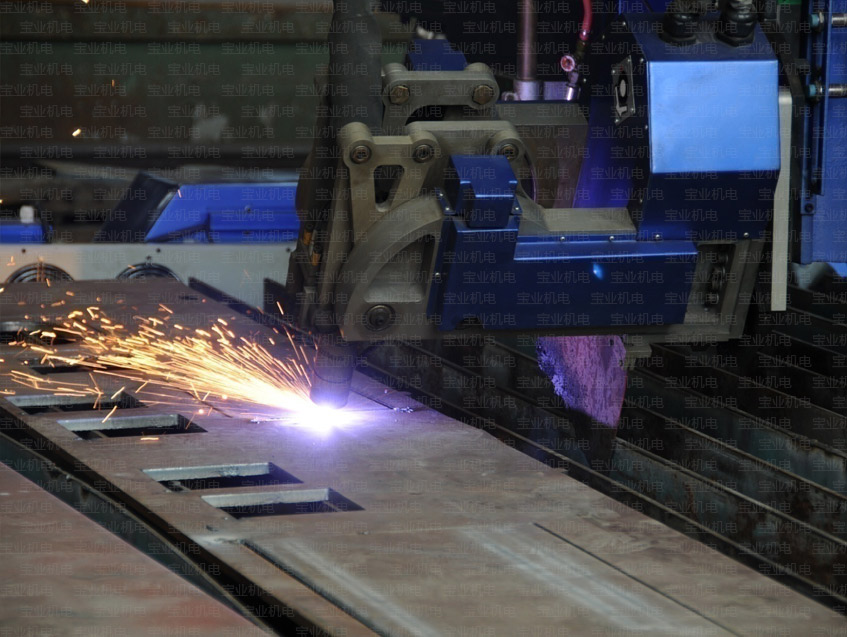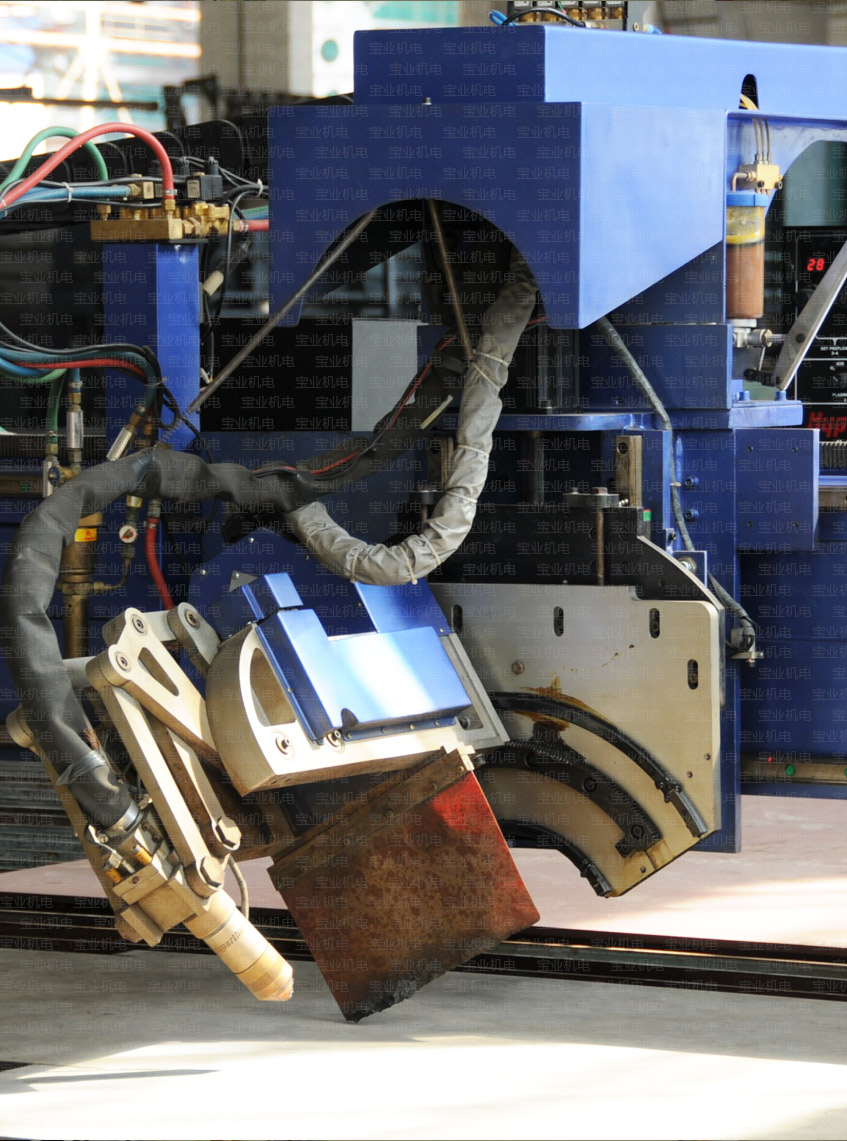 Main Technical Parameters:
● Maximum positioning speed: 24,000mm/min
● Range of groove tilt angle: ±45°
● Range of rotation angle: infinite rotation
● Collision protection device for plasma cutting torch
Typical cutting sample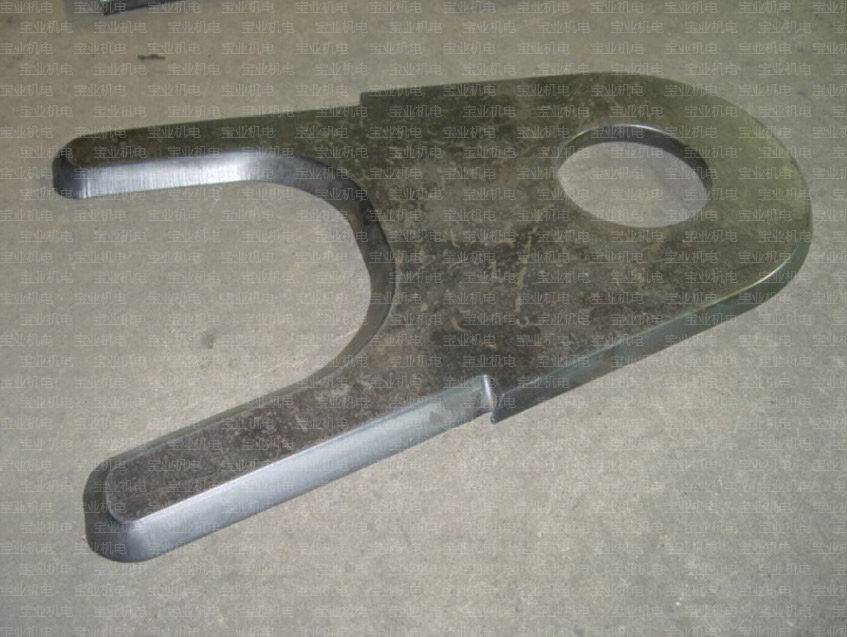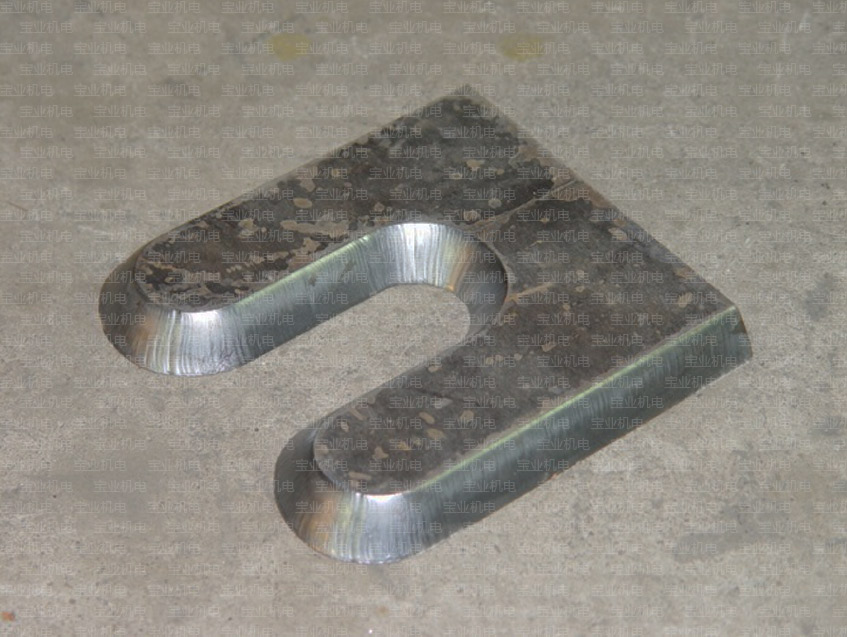 Intelligent Manufacturing Production Line for LNG carrier Low-temperature Containment System
Our company cooperates closely with relevant ship companies, and participated in development of the first LNG carrier at home. It helps the domestic ship companies to break the monopoly for such advanced forms of vessel. As the domestic and international markets have ever increasing demands for LNG energy, we have constructed and implemented several intelligent manufacturing production lines for low-temperature containment system of LNG carrier. All products have reached the most rigorous standards of international association of classification societies in output and quality.
For the low-temperature conditions for LNG storage and transportation, the materials processed by the production line are advanced composite materials, which are characterized by high machining difficulties, and stringent quality control requirements. Also, the machining accuracy and capacity of such material can be effectively guaranteed by specially developed CNC equipment.
The production line adopts a great deal of robots to replace manpower for assembling work, which reduces the influence of human factors on product quality, and produce products continuously for 7*24h.
Through stringent inspection and quality assurance means, the product percent of pass of the production line can reach up to more than 99%, which can provide effective guarantee for the assembling accuracy of the entire vessel as well as reduction in evaporation loss.