The equipment is suitable for ships, petrochemical industry, electric power tower and other industries. It is not only suitable for inserting flanges in the form of welding, but also for the welding of butt flange assembly. The ideal weld forming greatly reduces the grinding time and the waste of welding materials.
The welding gun position can be adjusted at any time according to the irregular gap between pipe, straight pipe and flange, and the distance between the end face of the pipe and flange, such as swing, so as to ensure the welding quality and the appearance of the weld.
The automatic welding control system is composed of the programmable controller as the core of the flange welder. The control cabinet has an operating panel and a human-computer interface, which is intuitively and conveniently operated. The welding power source uses the international leading level welding power source, the performance is stable and reliable.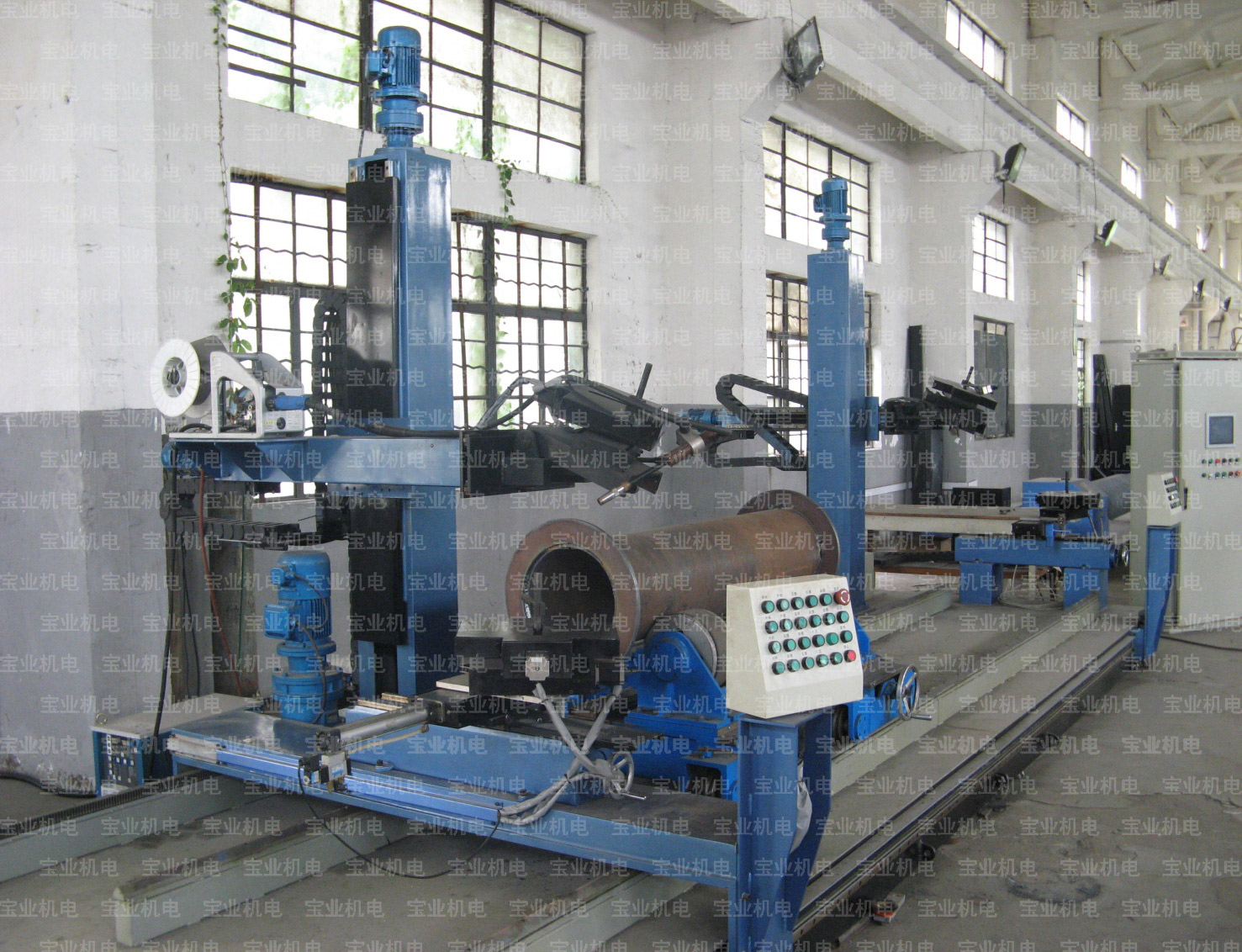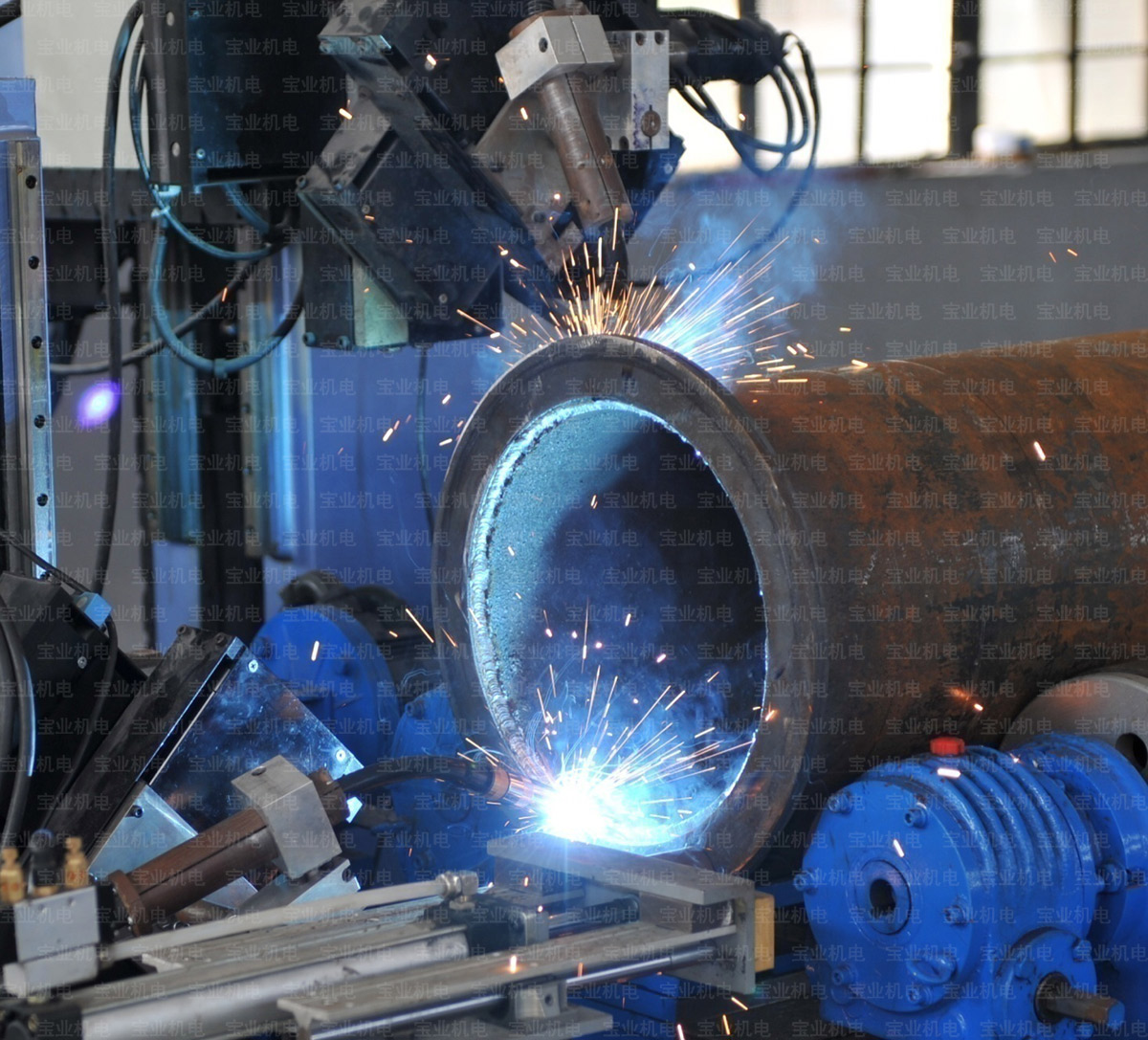 During welding, the welding torch can oscillate according to the setting mode, and can form high quality welds and reduce the problems of sticking guns.