Our company cooperated with SJTU in the mode of industry-university-research, and integrated the advanced welding technology and automatic equipment technology of robot fully, took the lead in proposing solutions to flexible welding production line for structural components of automobile at home, which dramatically improved the space utilization and production efficiency...
Automatically Switched Flexible Welding Production Line for Welding Fixture
Our company cooperates with Welding Engineering Institute of SJTU, combines the intelligent logistics technology and robot welding technology creatively, which realizes automatic switching and storage management for welding fixture by robot. So that, the production line can complete switching quickly in a short time, and make parts for different vehicle models. Compared with switching of welding fixture by conventional manual mode, it can improve the efficiency significantly.
The stereoscopic warehouse of fixture can store 3 models of vehicle, a total of more than 70 sets of fixtures. It can meet the demands of more than 20 robot welding workstations.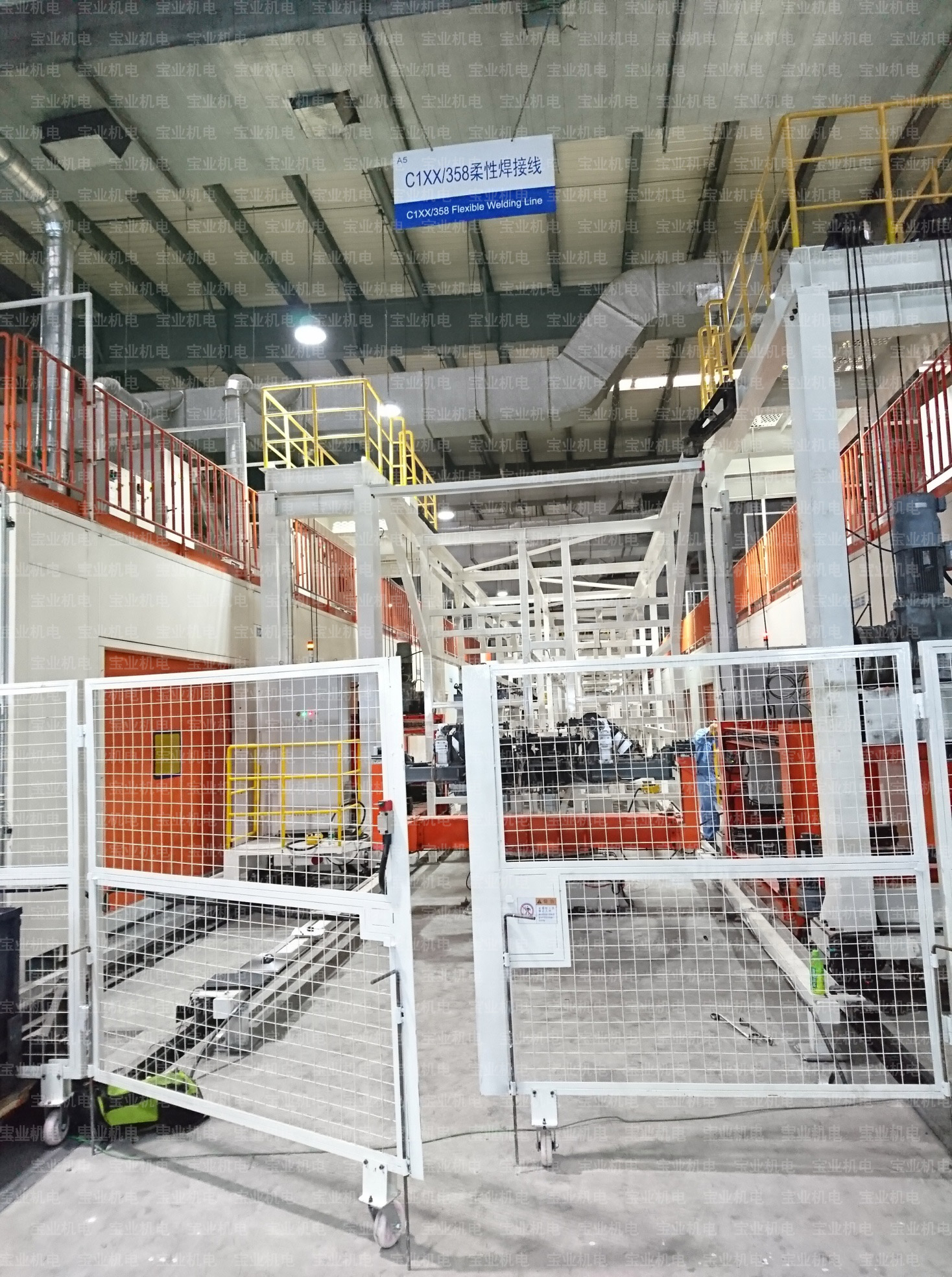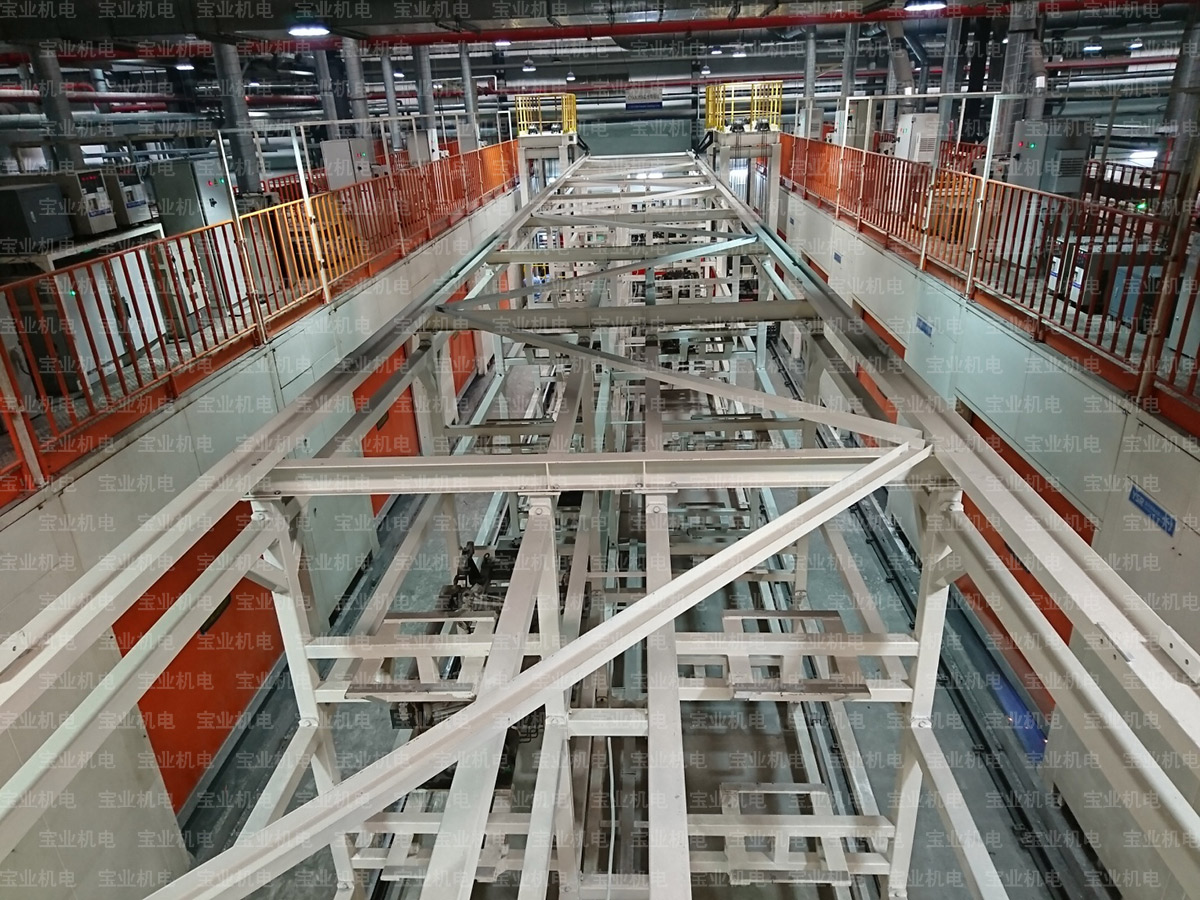 Robot Island-style Flexible Welding Production Line
Our company cooperates with Welding Engineering Institute of SJTU, and has broken through the key technology in robot island-style flexible welding production line successfully. Such type of production line has extremely high utilization rate of space, and can produce parts of various models on the same production line within a narrow block.
In some technological steps, multiple robots are required to cooperate with each other to complete a task jointly. Based on multiple years of experience in robot application, Baoye M&E applies robots of multiple brands on the production line, and enables the robots of different brands to give full play to their strong points, and cooperates in work as well.
The production line adopts intelligent error prevention design, which can avoid human caused error from affecting the normal flow of production line effectively.