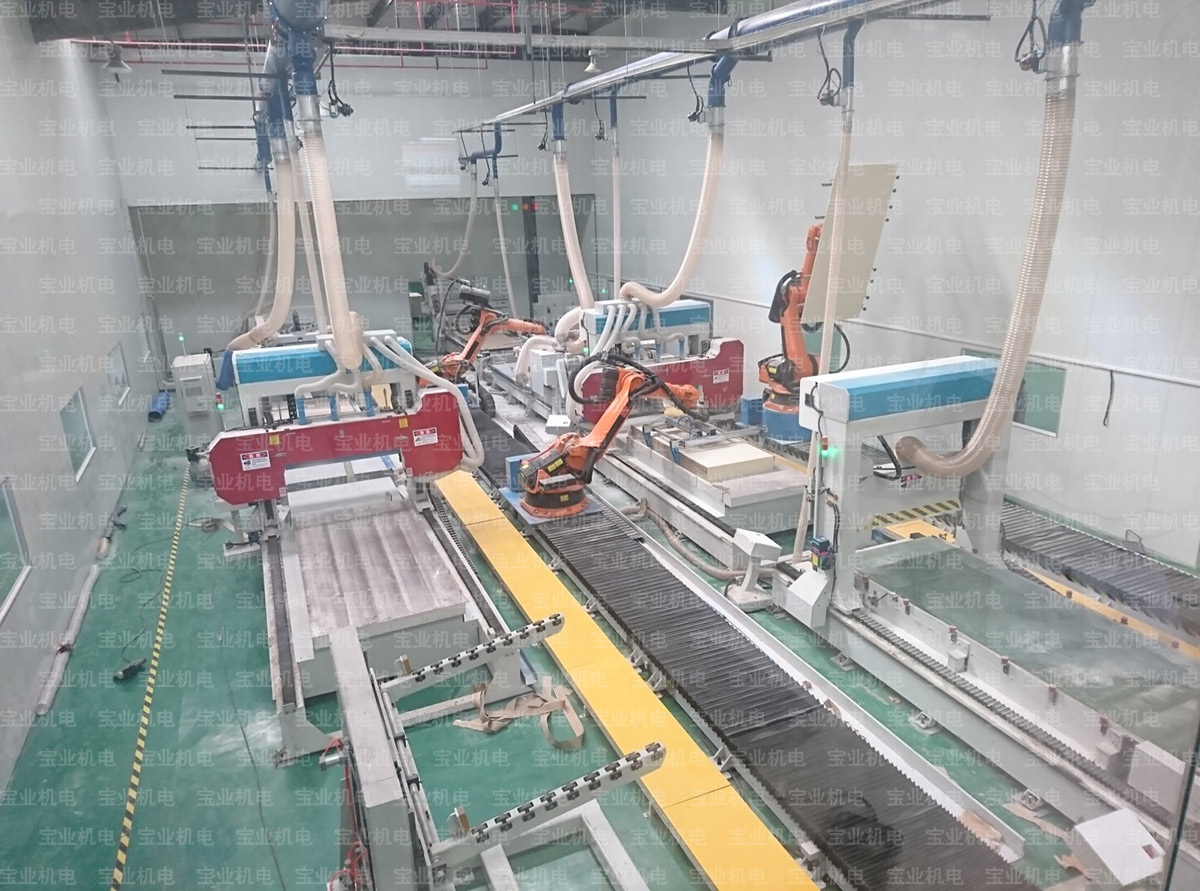 In view of the low temperature conditions of LNG storage and transportation, most of the materials processed in this production line are new composite materials, which are difficult to process, and the requirements for quality control are very strict. Through the specially developed CNC equipment, the machining accuracy and productivity of such materials are effectively guaranteed.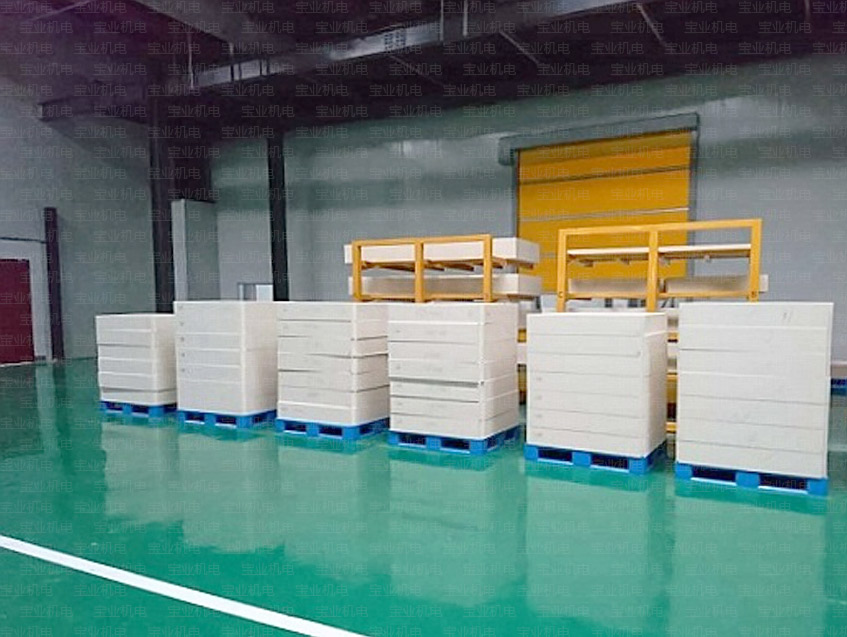 In the production line, a lot of robots are used instead of manual assembly, which reduces the impact of human factors on the quality of the product and can achieve continuous production of 7*24 hours.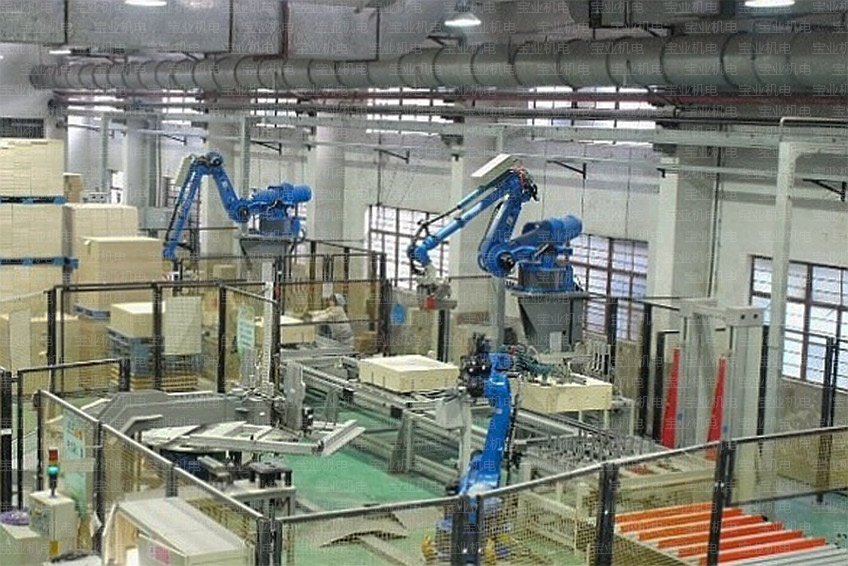 Through strict inspection and quality assurance means, the product line has a high rate of up to 99%, which provides an effective guarantee for improving the precision of the assembly of the whole ship and reducing the loss rate of evaporation.